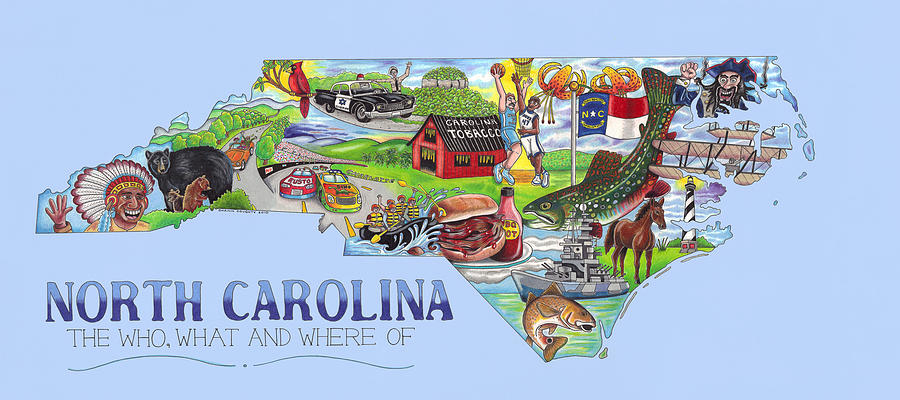 So, I've been a bit MIA lately on the blog front. I feel terrible that I've been missing out on everyone's fabulous creations!! Hubby and I are in the middle of a move across the country and are still in the packing up stages here in Las Vegas. It's always a challenge with the military since things are pretty short notice and you need clearance from everyone under the sun to drive away!
All of my beloved craft supplies will be packed up on Wednesday and I'm not sure when they'll be arriving in North Carolina. They tell me Oct. 5th, but I'm not holding my breath :-) So, I have my DT posts linked up until around Oct. 15th in the hopes that my goodies will be safely in their new bonus room in NC. Fingers crossed.
Wish us luck! I feel like this move is slightly easier since we're only moving to another State and not another Country like last time....we shall see :-)
Happy Fall everyone and I hope to squeeze in some blog time in the next few weeks to see what everyone is creating!!!